Your Comprehensive Solution for Branding, Printing, and Promotional Needs
Circal Group is a comprehensive production house with vast capabilities, expertly serving all your branding, printing, and promotional needs. With over a decade of experience, we assure you that you are in the best hands. We offer an extensive range of services including, but not limited to, high-quality packaging, unique apparel creation, impactful marketing materials, captivating displays, and interactive trade show setups.
Our excellence in specialized sourcing and manufacturing is reflected in our custom branding, print services, and promotional needs. We pride ourselves on our ability to work closely with our clients, understanding their needs deeply, which has helped us become an industry leader.
At Circal Group, we strive to give our clients a seamless and enjoyable experience from start to finish. We believe in endless possibilities and aim to create products that narrate your brand story while reflecting the highest quality. Our approach ensures that every project is handled with the utmost precision, resonating with your brand's identity and values through top-tier products.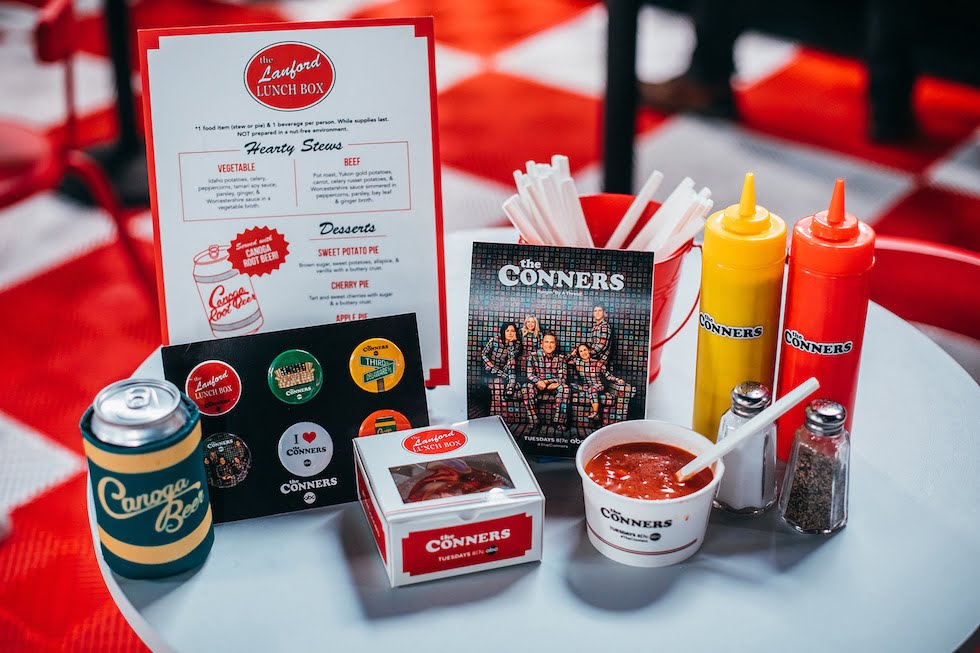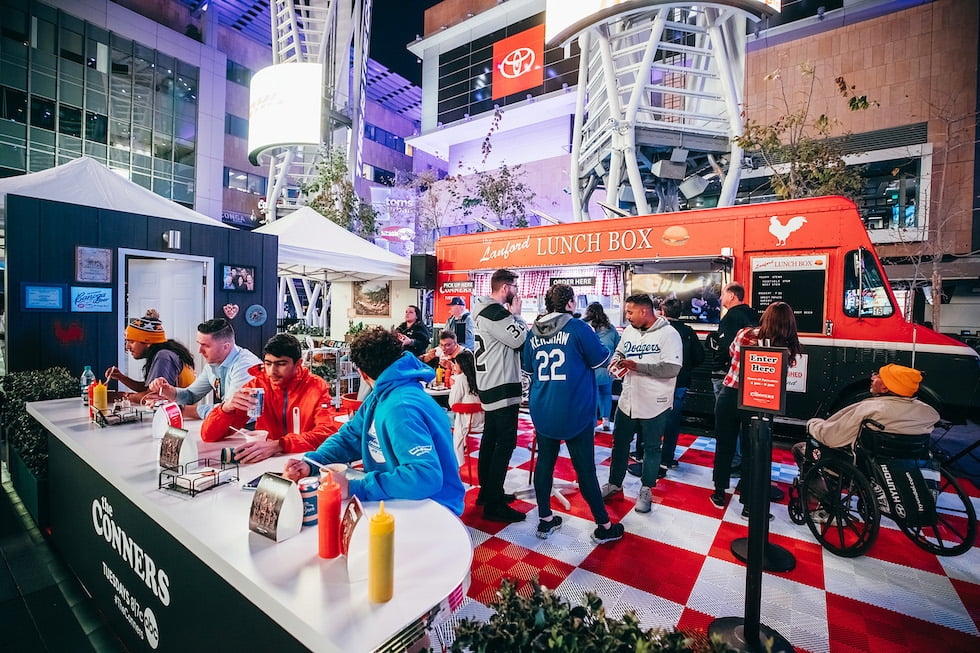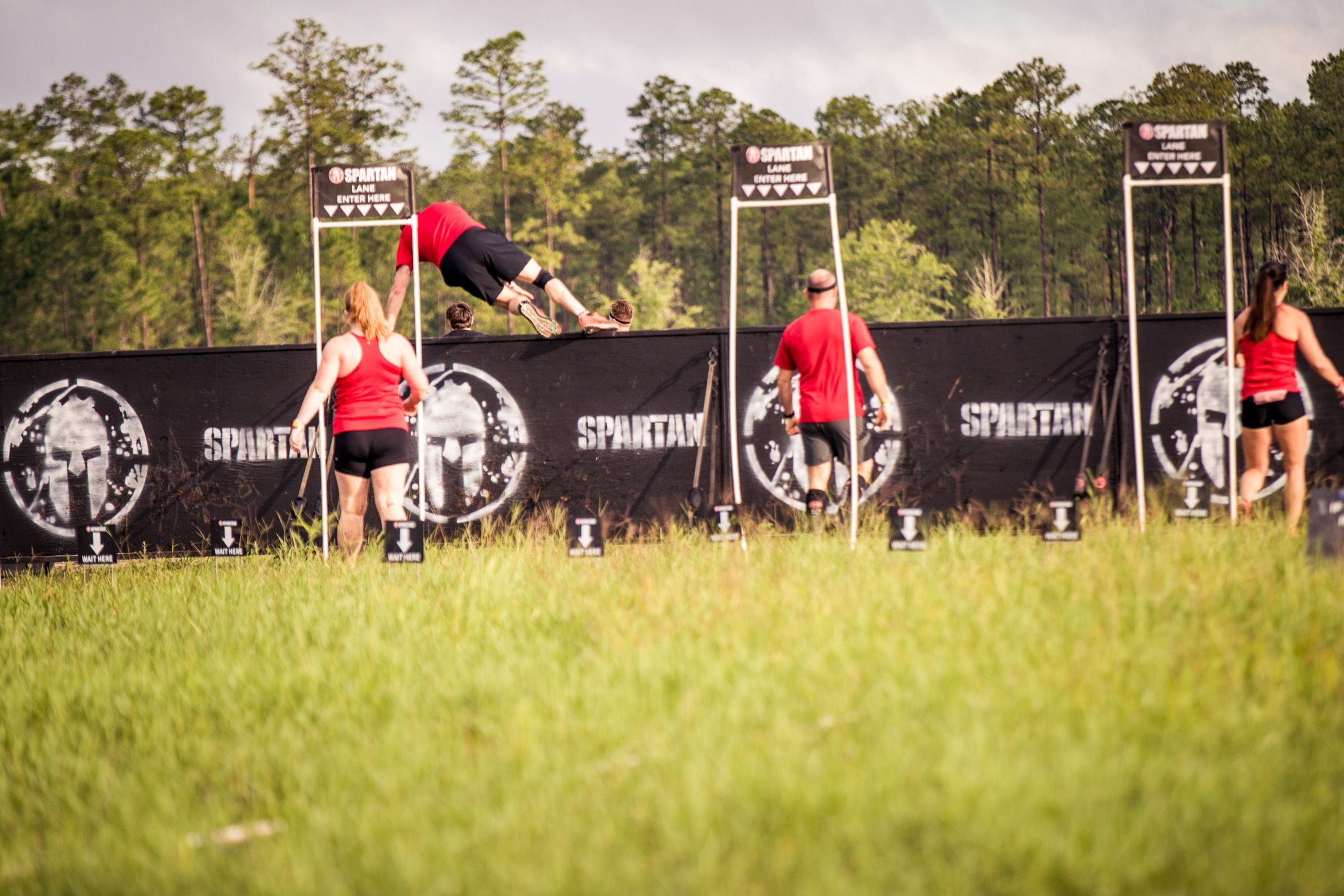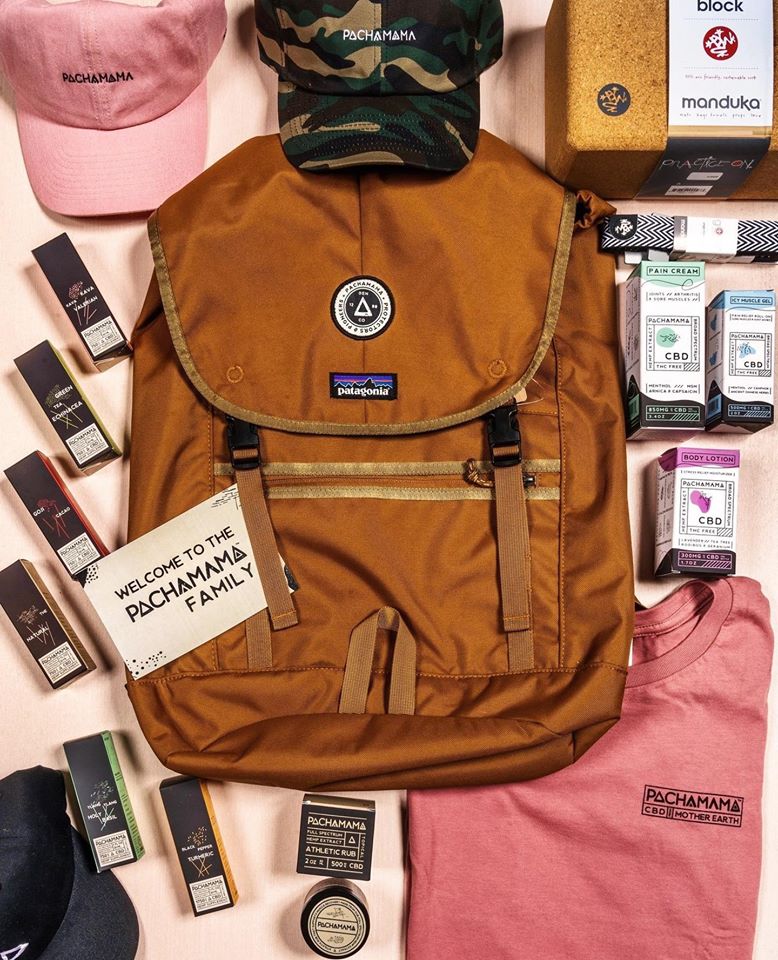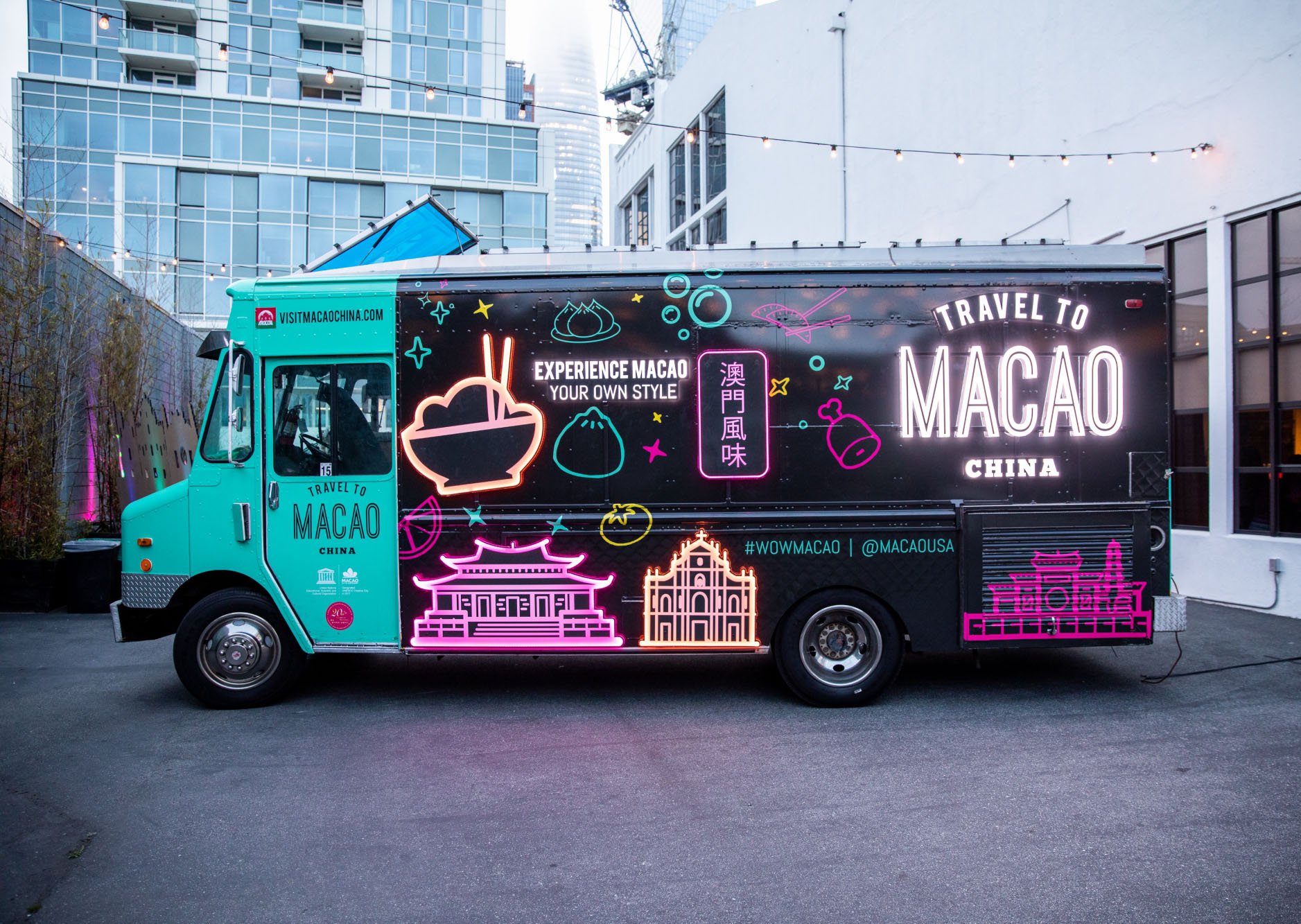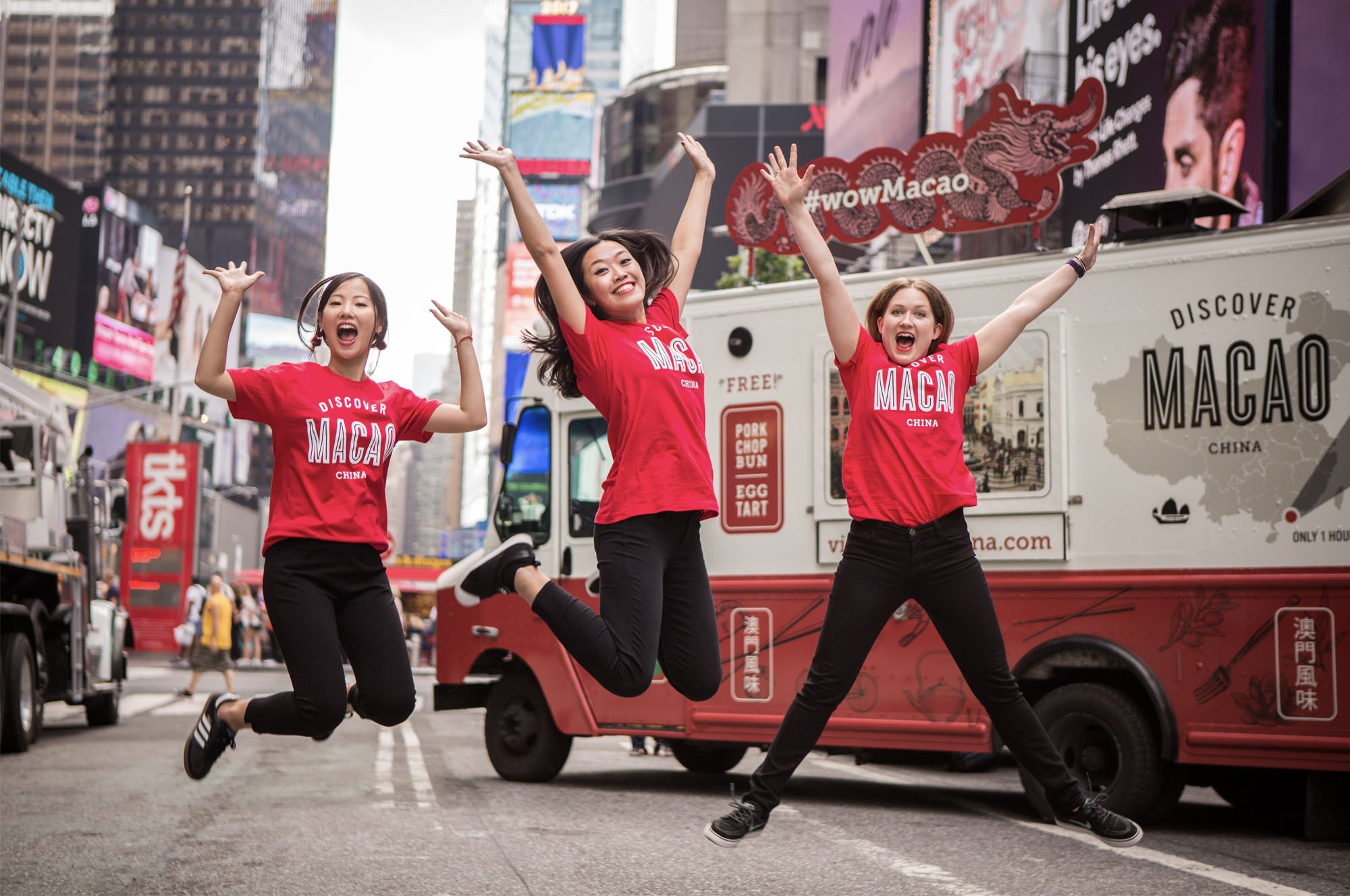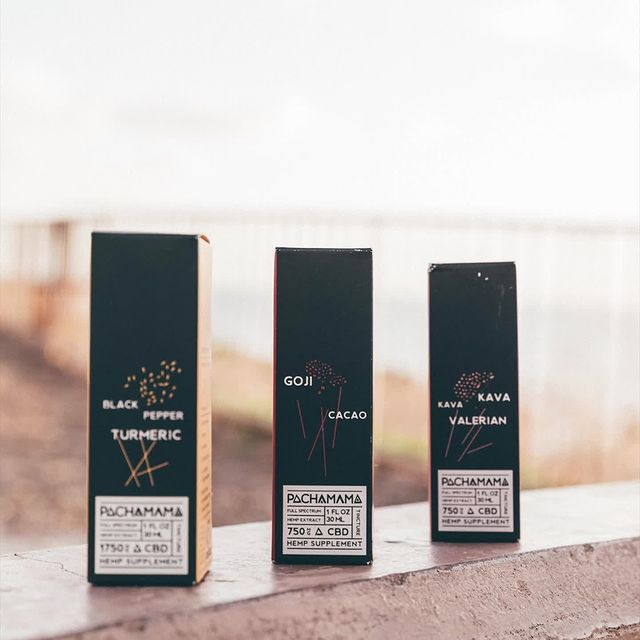 Crafting Success Stories: Tailored Solutions for Your Branding, Printing, and Promotional Needs
At Circal Group, our expertise spans across a wide array of services. We offer specialized sourcing and manufacturing capabilities for all customized branding, print services, custom apparel, and marketing & promotional needs. Our ability to work side-by-side with our clients and understand their needs has helped make us a leader in the industry.
Our packaging solutions are renowned for their exceptional quality. We work closely with our clients to provide top-tier packaging that resonates with their brand's narrative. The mantra "good things come in small packages" holds true with our approach, where we put in the effort to make even the smallest details count.
In terms of apparel, our design team collaborates with clients throughout the entire process, from concept to completion. We ensure that our clients are involved in approvals, pre-production sampling, and delivery times, enhancing the overall transparency and satisfaction with the final product.
When it comes to marketing materials, our decade-long experience enables us to provide the right tools for building your brand awareness, no matter the size of the event. We understand that every event is unique and requires a distinct approach, hence we tailor our services to meet these individual requirements.
Our commitment to understanding our clients' needs and working closely with them throughout the process has been a key factor in our success. At Circal Group, we not only provide products and services, but we also aim to build relationships based on trust, understanding, and a shared vision for success.
Let us get your next project going!